About King Precision Solutions
About Us
THE KING PRECISION SOLUTIONS STORY
Beautiful Waterfront Accommodations
Considered by many one of the most beautiful sunsets
King Precision Solutions is a machine shop that offers precision CNC machining, Swiss lathe machining, Tool and Die polishing, and Tool repair services. Based in Erie, PA on the shores of beautiful Lake Erie, we serve customers throughout the region and across the entire country. We are a second generation owned, all American shop that has been doing business since 1990. We pride ourselves on American made quality products.
Over the years, we've continued to grow and expand our services, bringing in top of the line Swiss lathe machines and investing in the best tool and die polishers in the region. Our years of experience in the Tool and Die industry taught us precision and attention to detail, and while we no longer build molds, we transferred all that culture to the machining side of the industry. Our desire to grow and improve continues to drive us into new territories. Even after all of these years, we still love what we do. The only thing we love more than the work we do is working with our customers to get them exactly what they need. We work very hard each day to be transparent, honest, and to work as a team to give the customer the feeling we are committed to them as an extension of their own business. We will do whatever it takes to make them successful.
We apply common sense and ethical principles in leading and operating our business. All people are created equally; we treat everyone with dignity and respect. Honesty and integrity are imperatives in all our dealings, with employees and customers alike. We seek employees who value work and enjoy working with others, and who are positive, dedicated, enthusiastic, and loyal.
We ensure a culture and work environment that is open, fair and accepting. We do not tolerate discrimination based on race, gender, color, age, religion, national origin or disability. We strive to develop and sustain a healthy and safe work environment. As responsible corporate citizens, we invest in our community. We endeavor to earn and maintain the trust of our customers, our fellow employees and our suppliers. We are dedicated to continuous improvements and professional craftsmanship. We actively invest in our people, our plant, and technologies.
OUR CAPABILITIES
KING PRECISION SOLUTIONS CAPABILITIES
CONCEPT
SOLUTIONS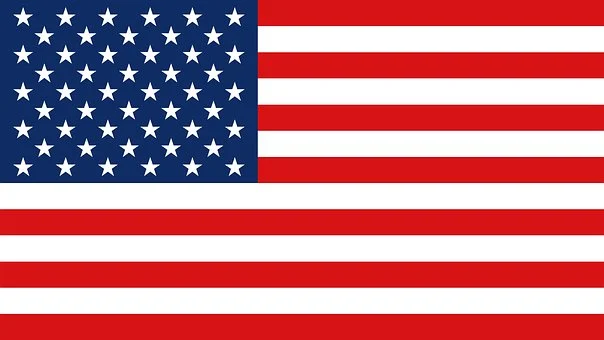 PROUDLY MADE IN THE USA
King Precision Solutions' capabilities include our Machine Shop, Swiss Shop, and Polish Shop. We offer high-quality, precision CNC machining services for prototyping, production, and fixturing. With advanced software and skilled, experienced engineers, we provide a range of machining services such as surface grinding, CNC 2D/3D milling, EDM, and more. Our Swiss shop has Swiss lathe machines that can manufacture parts to tolerances of ± 0.0002. Additionally, we offer tool and die polishing services with experienced polishers and modern facilities. We provide turnkey solutions for the polishing industry with machining capabilities, laser welding capabilities, plating capabilities, and more. We can work with a variety of materials and have the capability to meet any customer requirements.
King Precision Solutions
Contact Us
"*" indicates required fields
Can't Find What You're Looking For? Check Out These Quick Links