2nd generation manufacturer of american made products
King Precision Solutions
AN ALL-AMERICAN CNC MACHINE SHOP
King Precision Solutions is a second generation, ISO 9001 – ITAR compliant (pending certification) American CNC machine shop located on the shores of Lake Erie in Erie PA.
We proudly offer full turnkey solutions, including precision CNC machining, Swiss lathe machining, Tool and Die polishing and Tool and Die repair services to a variety of industries across the country.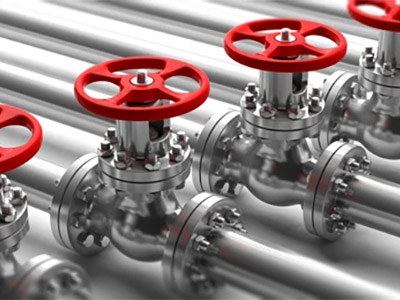 Serving the Oil & Gas Sector
Tool & Die Polishing Holding .0002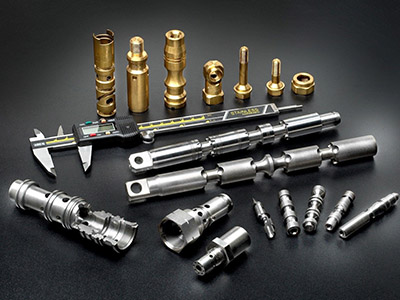 High pressure components to 100,000 psi
Swiss Machining with an Envelope of .05 – 1.500
The Machine Shop
CNC MACHINING
We have years of experience in CNC machining, and use the most advanced software for faster and more efficient production. We machine parts for prototyping, production and fixturing, and offer a variety of machining services, including surface grinding, CNC 2D/3D milling, and lathes with live tooling with a capacity of manufacturing a 12 inch max diameter. We have the capacity to EDM, EDM wire, laser welding, plating, and much more.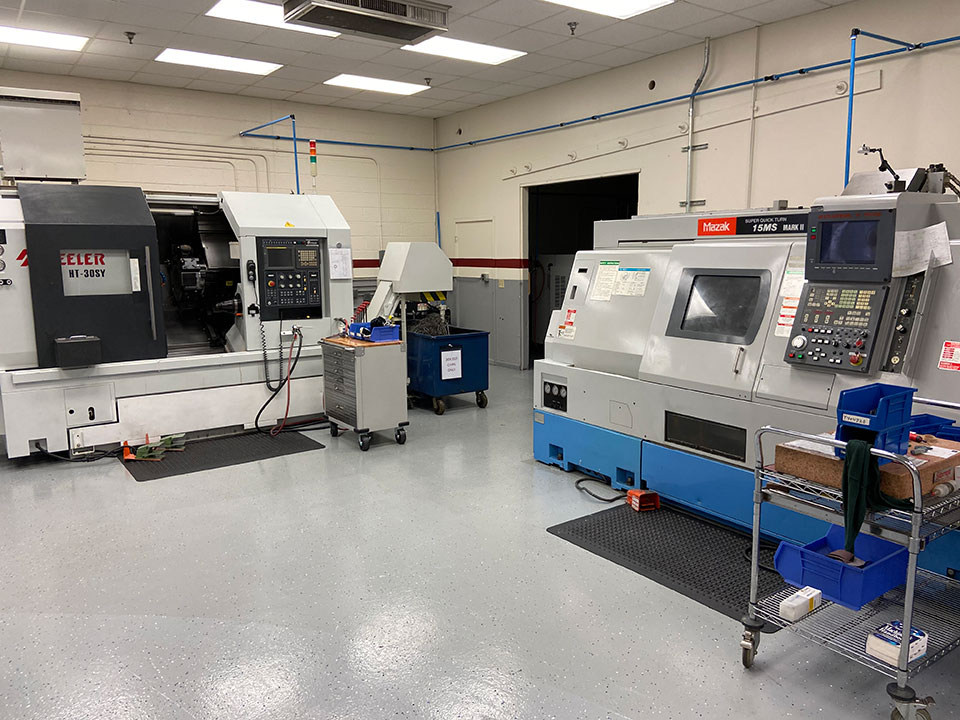 The Swiss Shop
SWISS MACHINING
King Precision Solutions began its Swiss machining in 2015 by going directly to the source of Switzerland to find the best Swiss lathe machines. Our Tornos GT-26 and GT-32 machines are some of the best in the world, allowing us to produce tolerances of 0.0002 on a regular basis. We are able to machine short and long runs depending on your specifications and requirements.
The Polish Shop
TOOL & DIE POLISHING
We began our tool and die polishing services in 2015 by hiring the best polishers with decades of experience. When combined with the best hand tools and microscopes available, as well as an ultra-modern and climate controlled facility, you get the top quality tool and die polishing services that King Precision Solutions provides. We serve tool and die shops and injection molders across the country.
KING PRECISION SOLUTIONS
ABOUT KING PRECISION SOLUTIONS
King Precision Solutions was founded in Erie, PA in 1990. Since then, we have committed ourselves to excellence, both in the work we do and the way we carry ourselves in our community. We value common sense and ethical principles in our day to day business, treating everyone we come in contact with dignity and respect, regardless of race, gender, sexual orientation, color, age, religion, national origin, or disability. Our employees are selected not only for their knowledge and expertise, but also for their character; we look for people who value work and enjoy working with others, who are dedicated and loyal workers, and who bring an enthusiastic attitude to the workplace.
We are dedicated to continuous improvements and professional craftsmanship, and we actively invest in our people, our plant, and technologies. This is what we do, and the only thing we love more than this work is working with our customers to get them exactly what they need.
Can't Find What You're Looking For? Check Out These Quick Links